We've asked you about your favorite places in Göttingen… and you delivered! The result is a colorful potpourri of spots that you associate with your time as a student and that evoke nostalgia, especially in the current times of lockdown.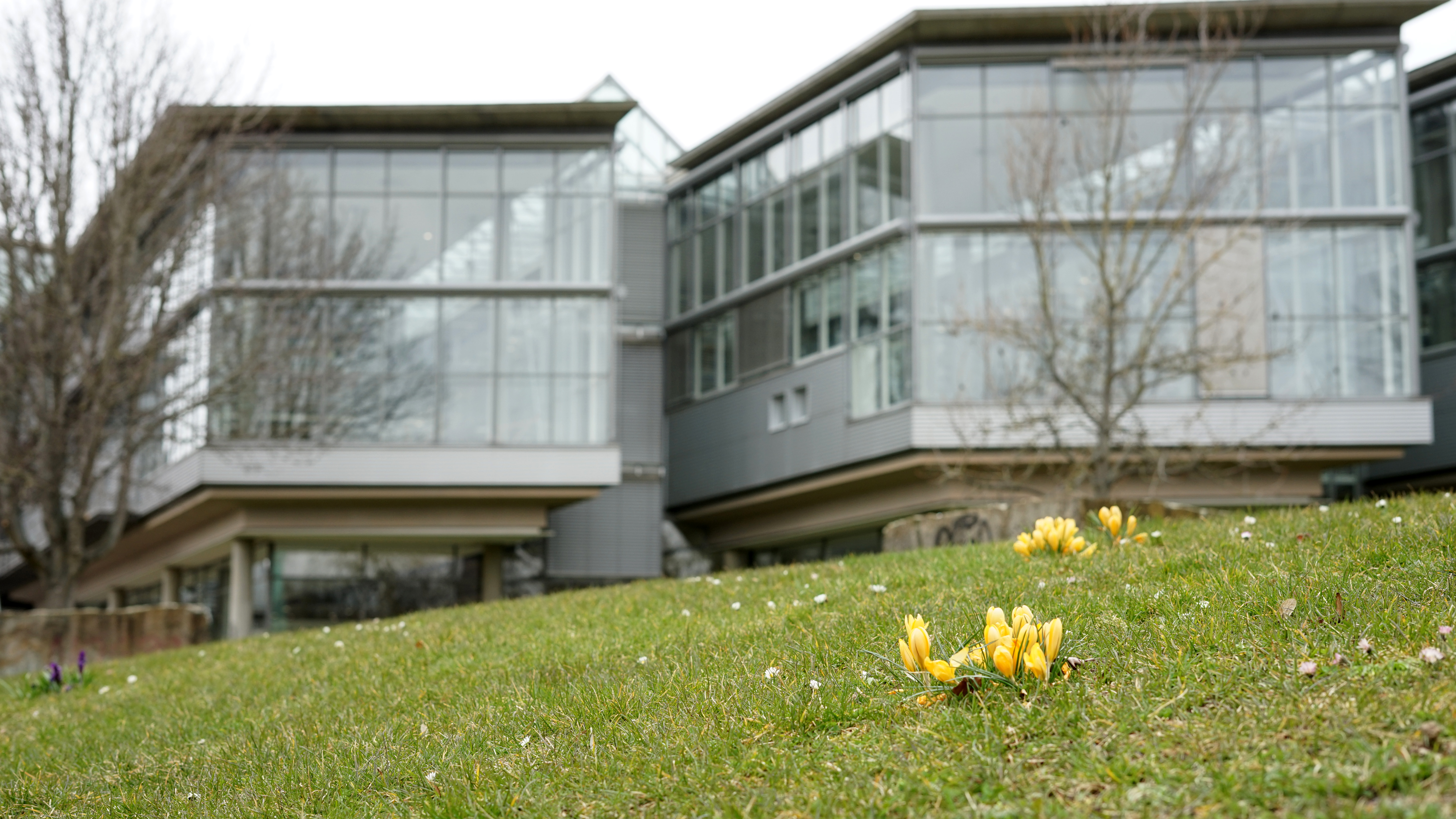 Overlooking the cherry blossoms, there's barely a nicer spot to enjoy breaks between classes. And even without in-class teaching at the moment, the lawn in front of the SUB offers a nice place to enjoy the first rays of sunshine this year.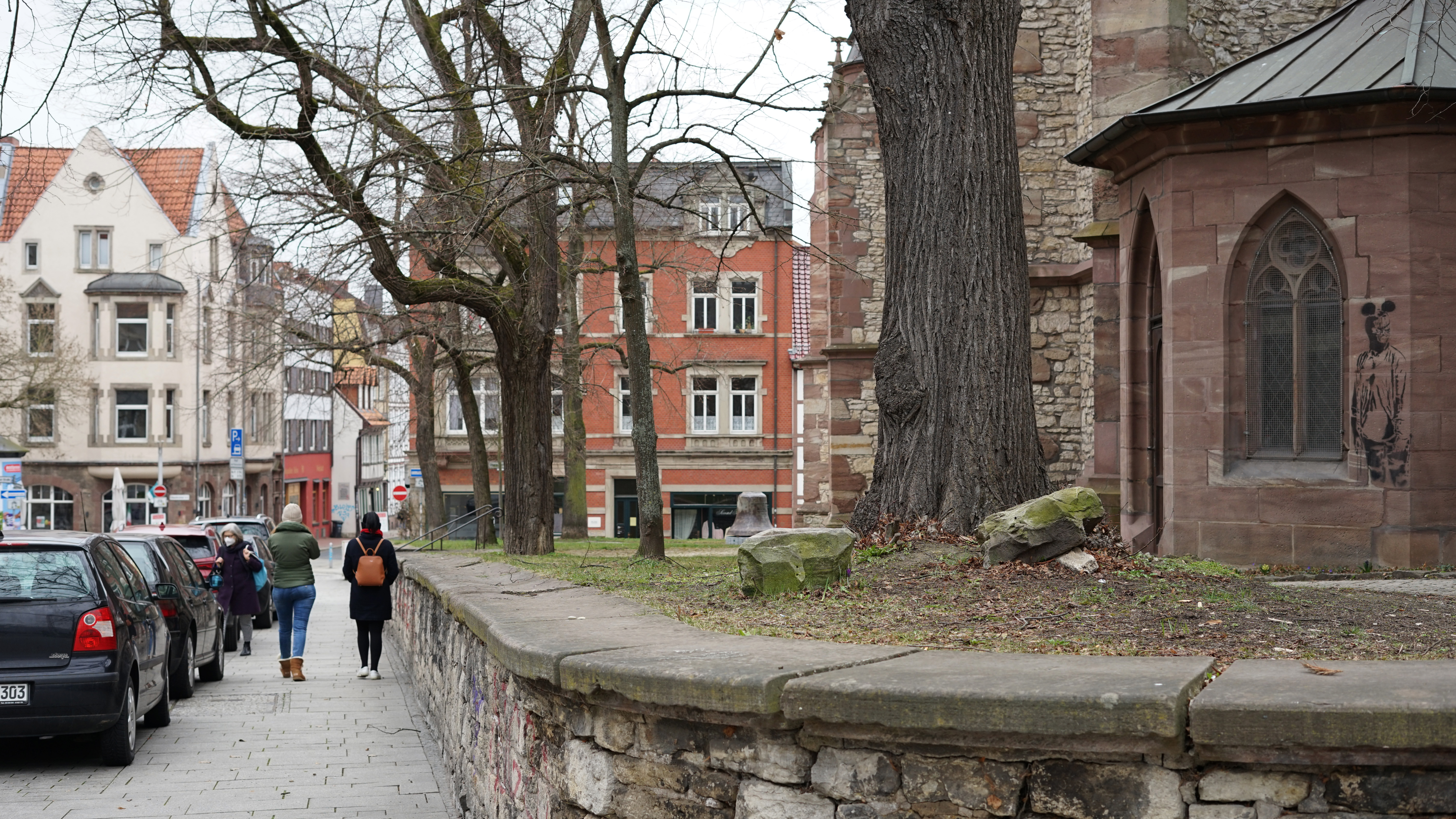 What might still look grey and sad will become the center of high spirits in the summer time: The wall of the Albanikirche gives you opportunities to have a few distanced after-work beers in the early evening hours. If it get's to crowded...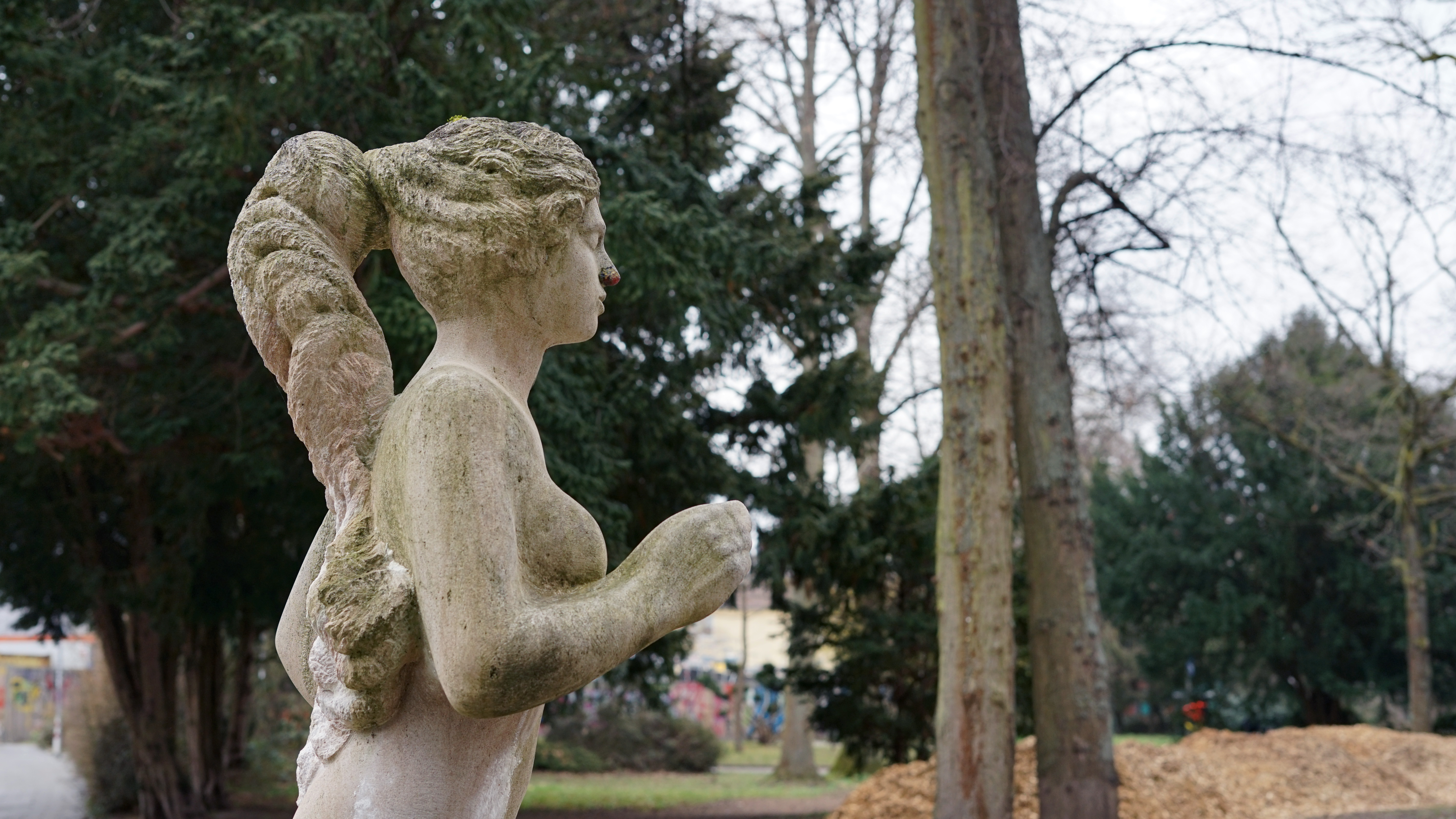 ...Cheltenhampark is just around the corner.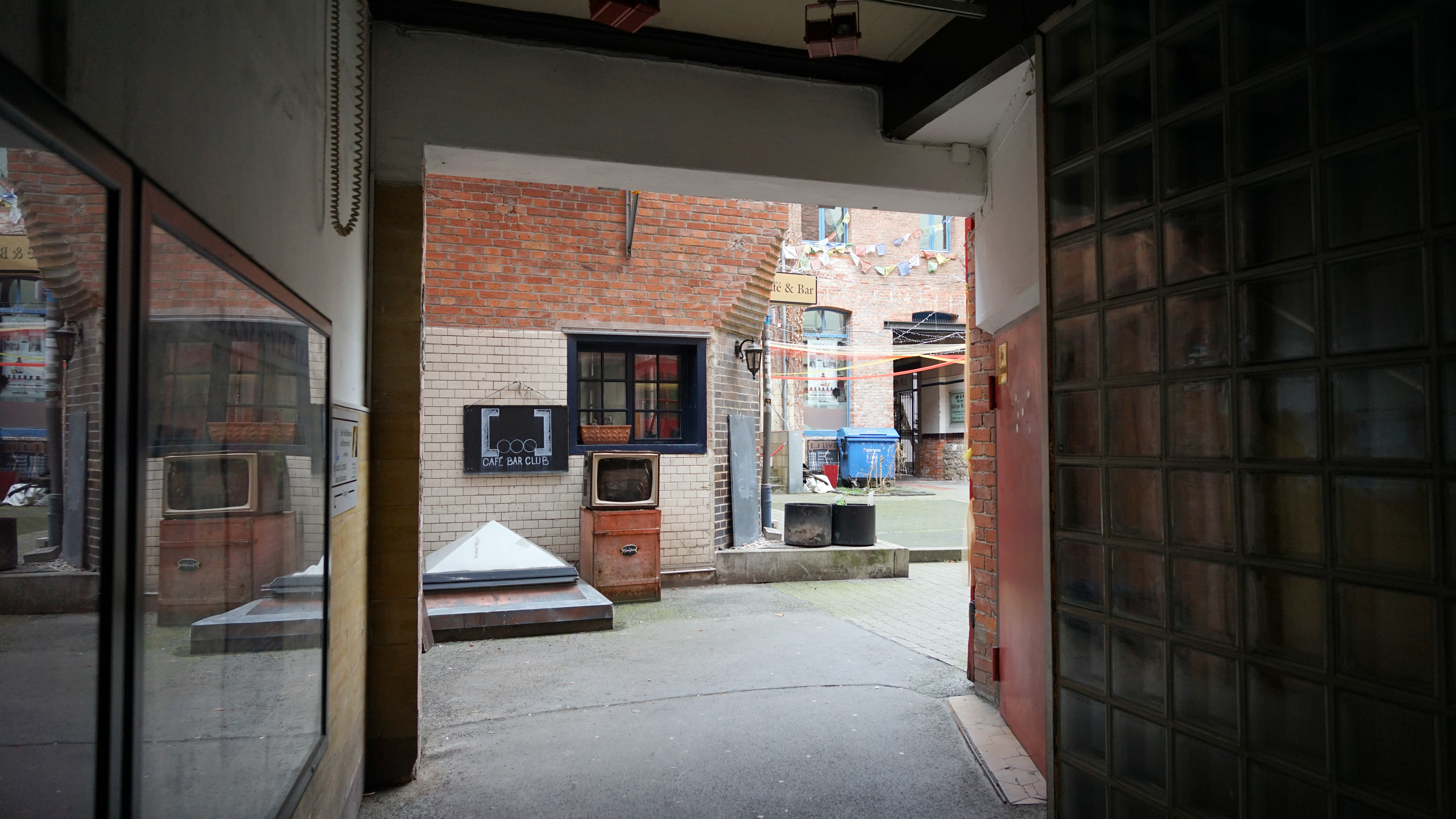 Even without the smell of beer and summer night concerts, the courtyard between Roter and Barfüßer Straße gives us nostalgic vibes...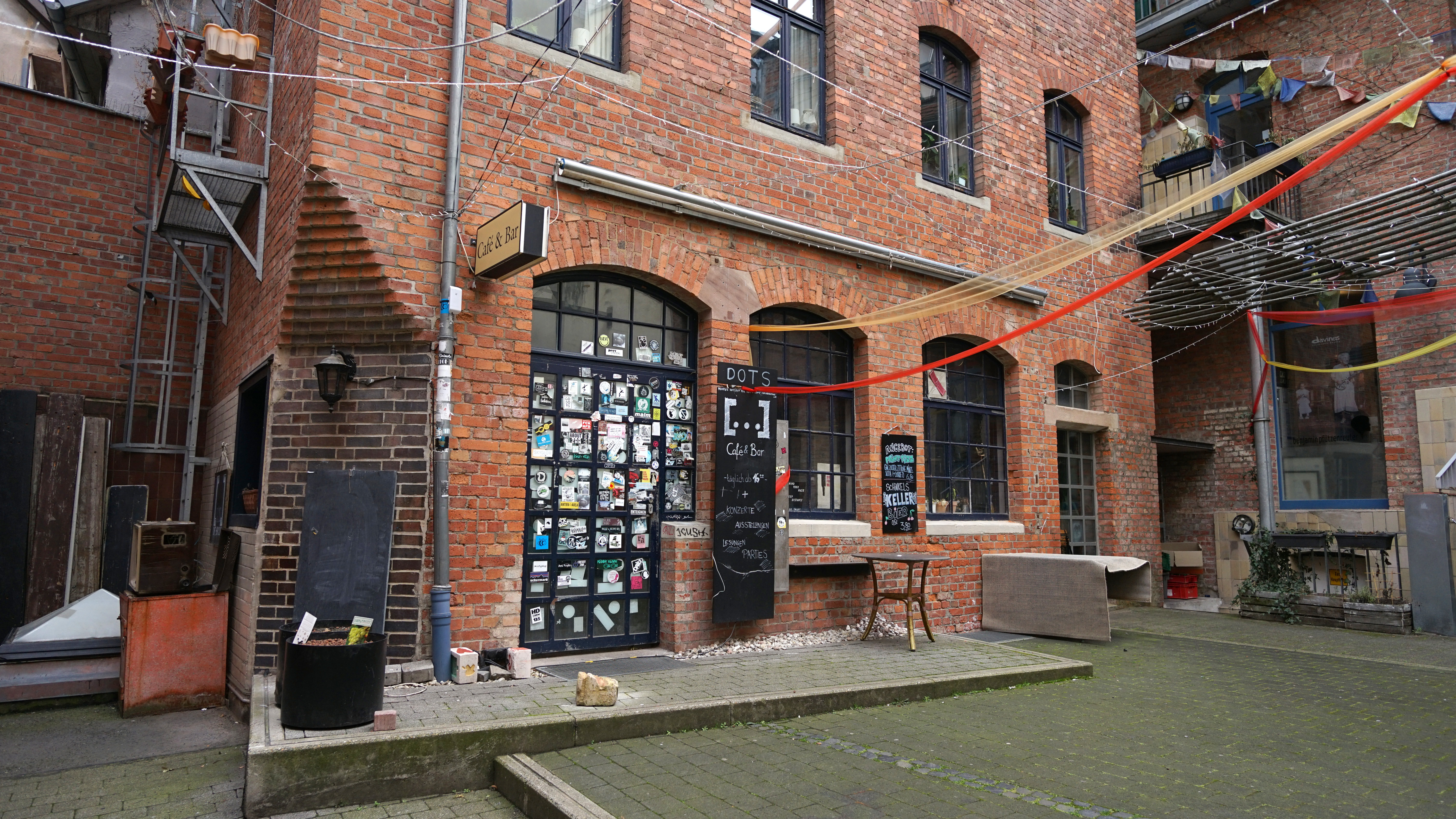 ...underneath the lights and with chilled background music, we've spent numerous nights  here vividly, which will hopefully become possible again in the summer time (with safety measures).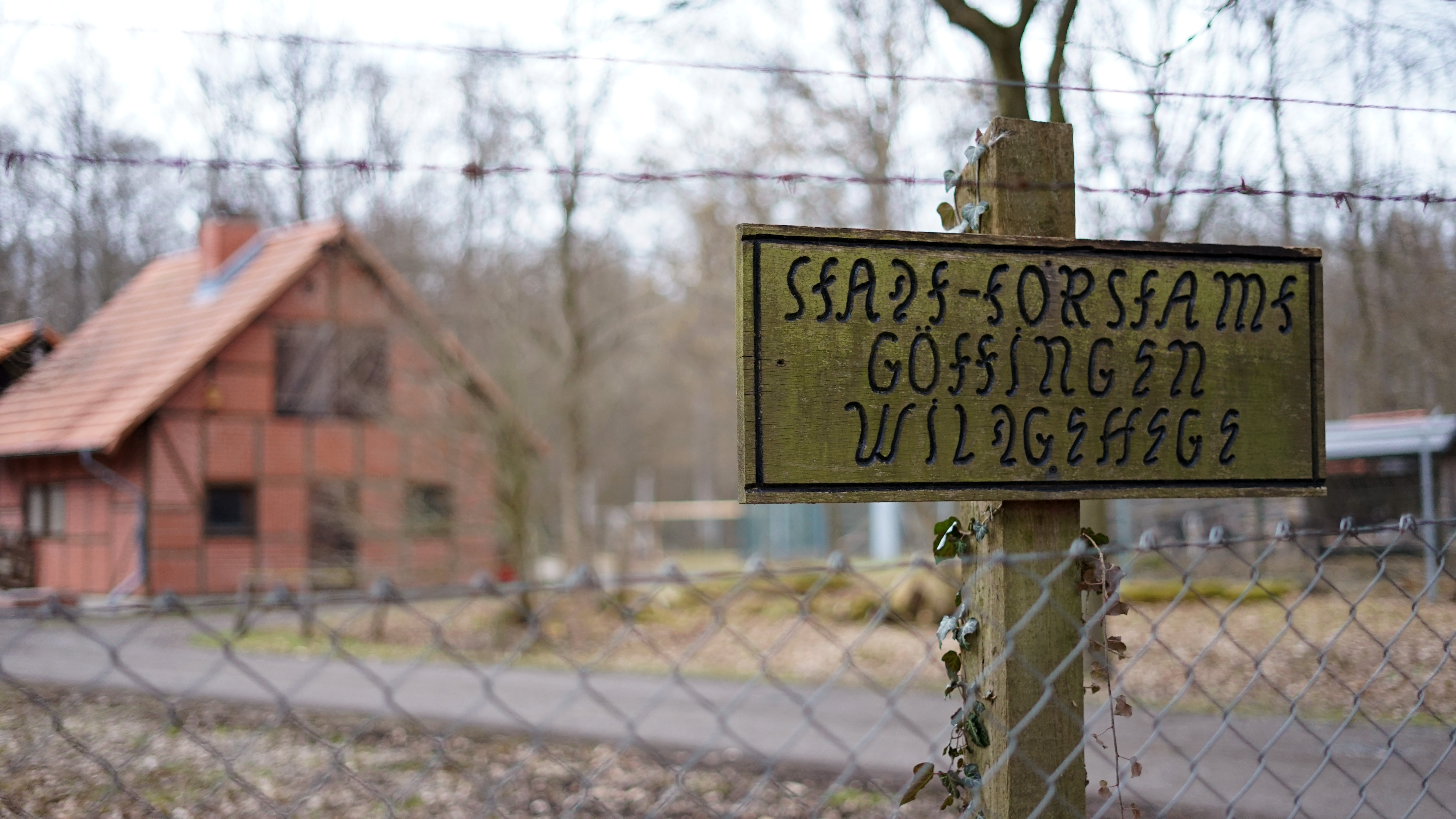 If time is limited and wanderlust excruciatingly high, a trip to the deer park at the Kehr is always a nice activity for a Sunday afternoon...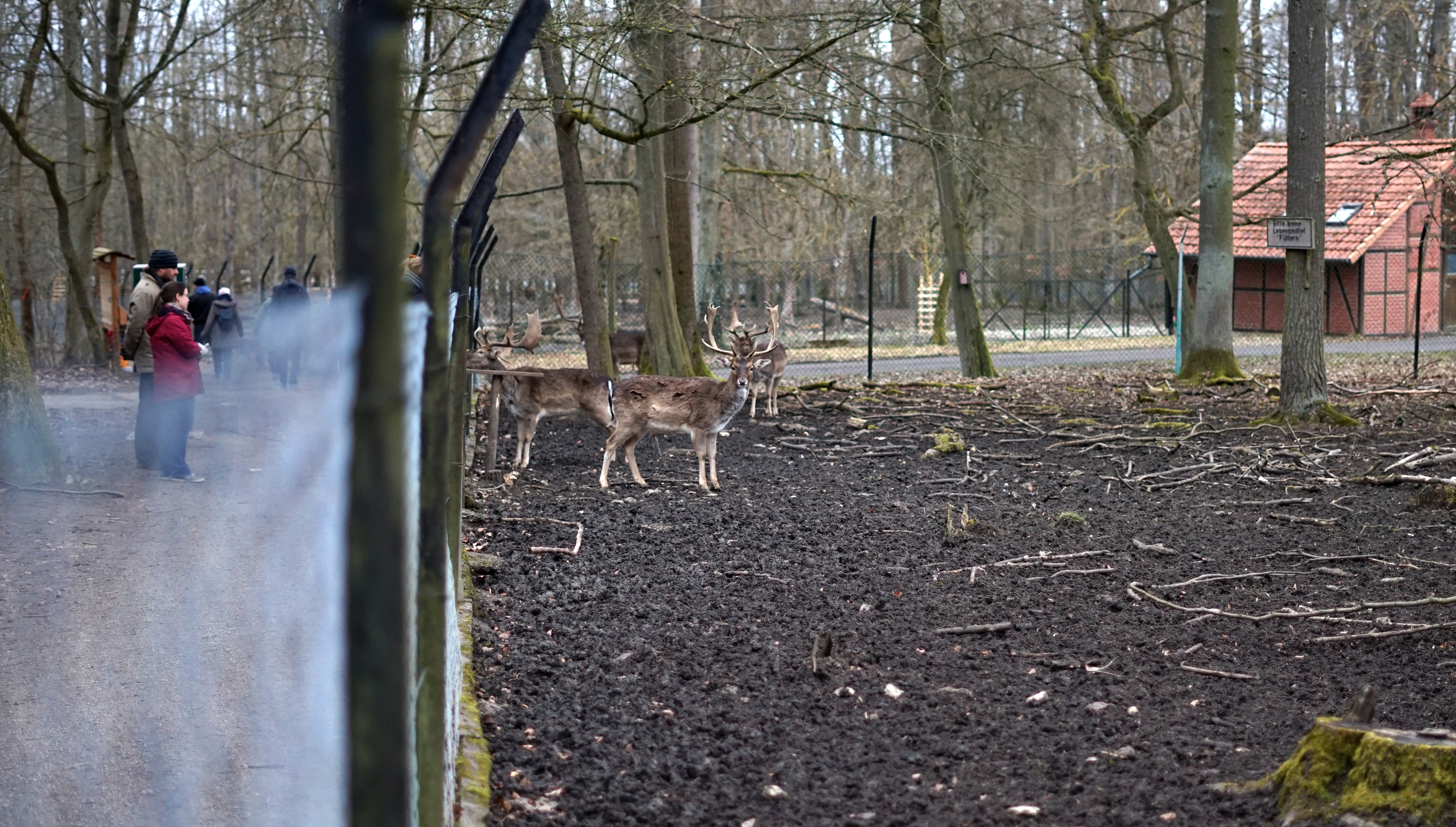 ...and these little guys love visits.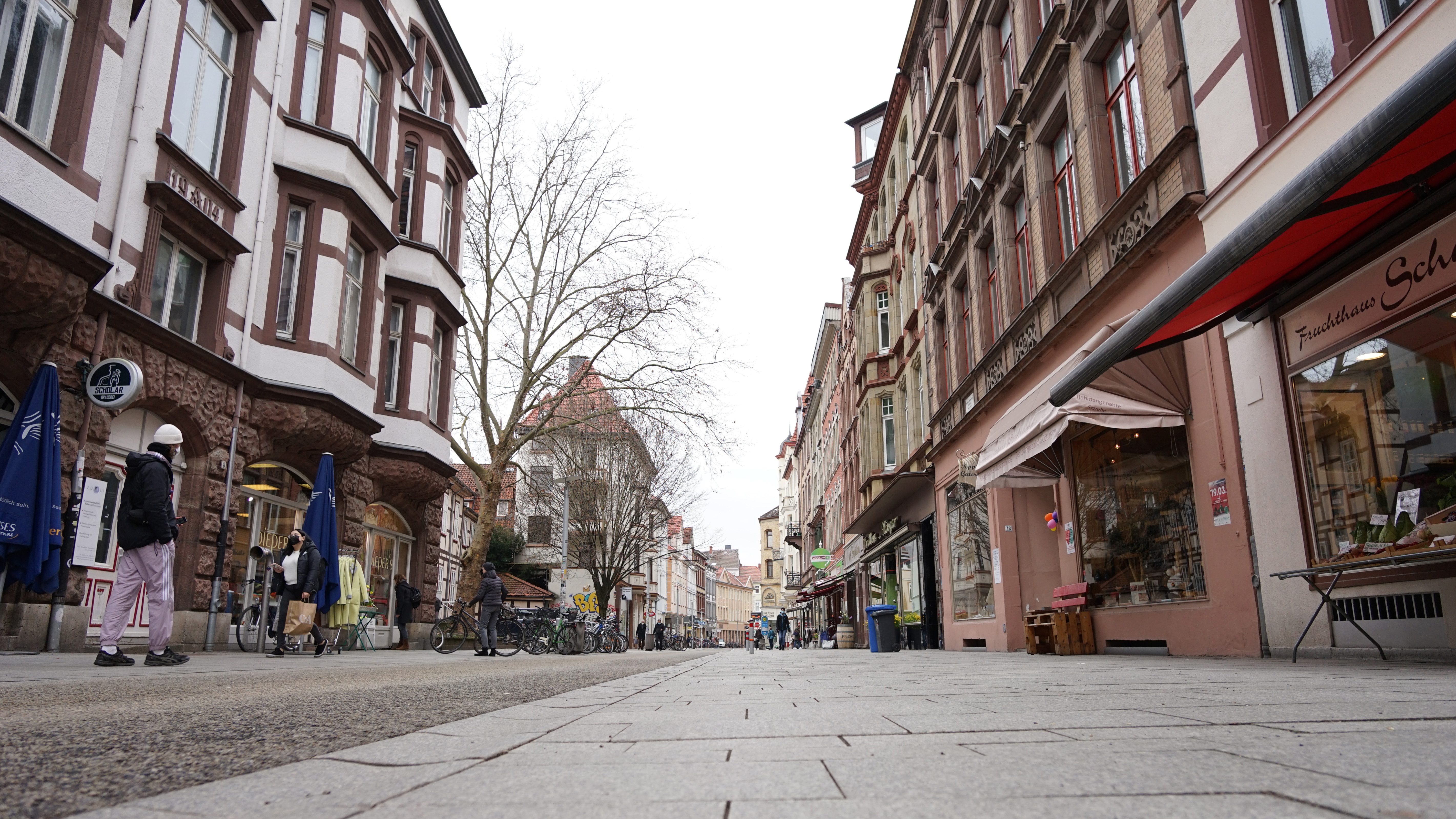 Theaterstraße also lies close to your heart, which leads from the theatre to the city center. With its old architecture and little shops, it's just as delightful as...

...Stegemühlenweg in the southern part of the city. Even though it's a little bit calmer here, its colorful house facades are just heartwarming.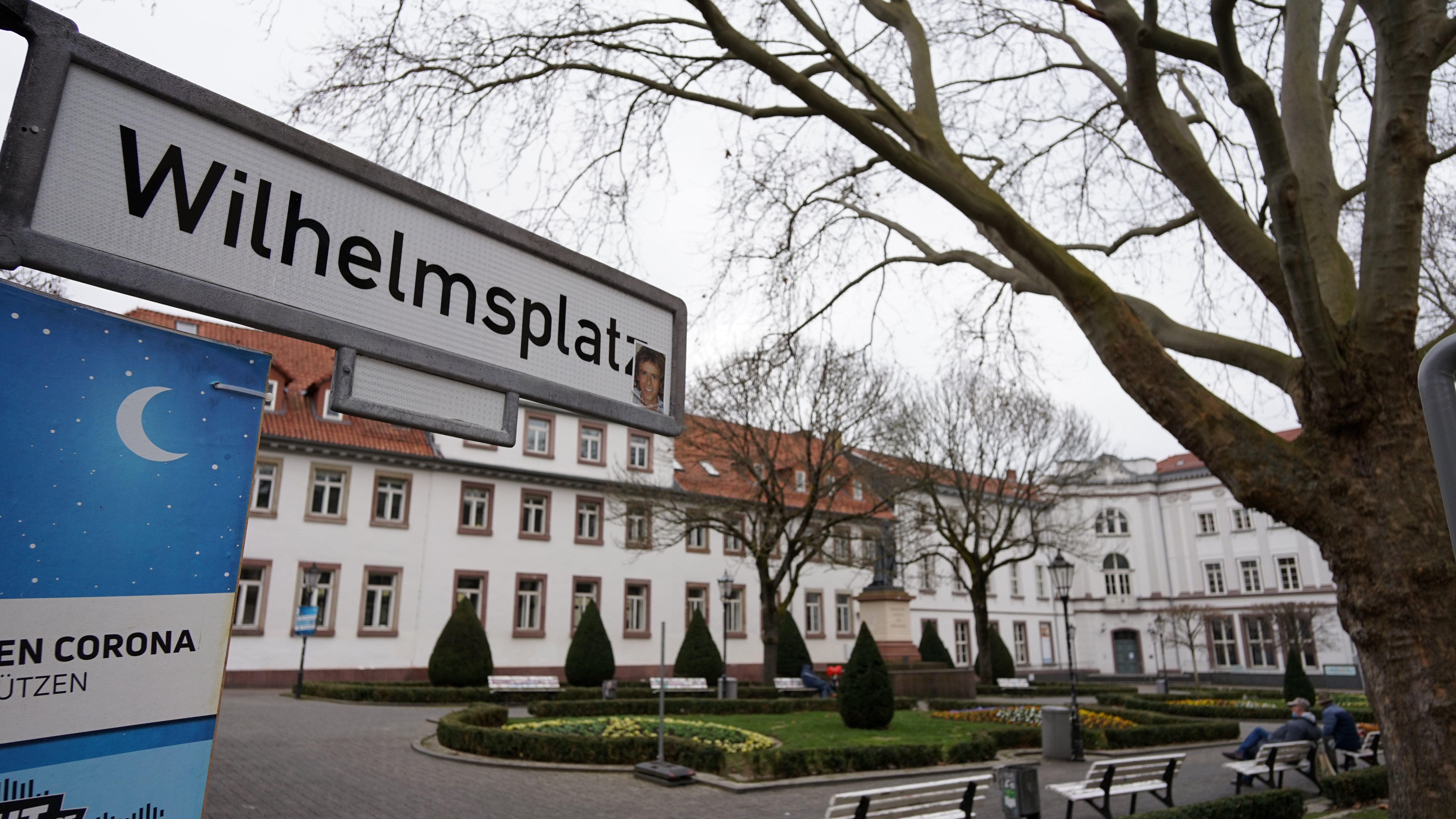 Our Willi belongs to the alltime classics among the hotspots of Göttingen. It might look a little sad in the wintertime and during lockdown, but its time will come soon again!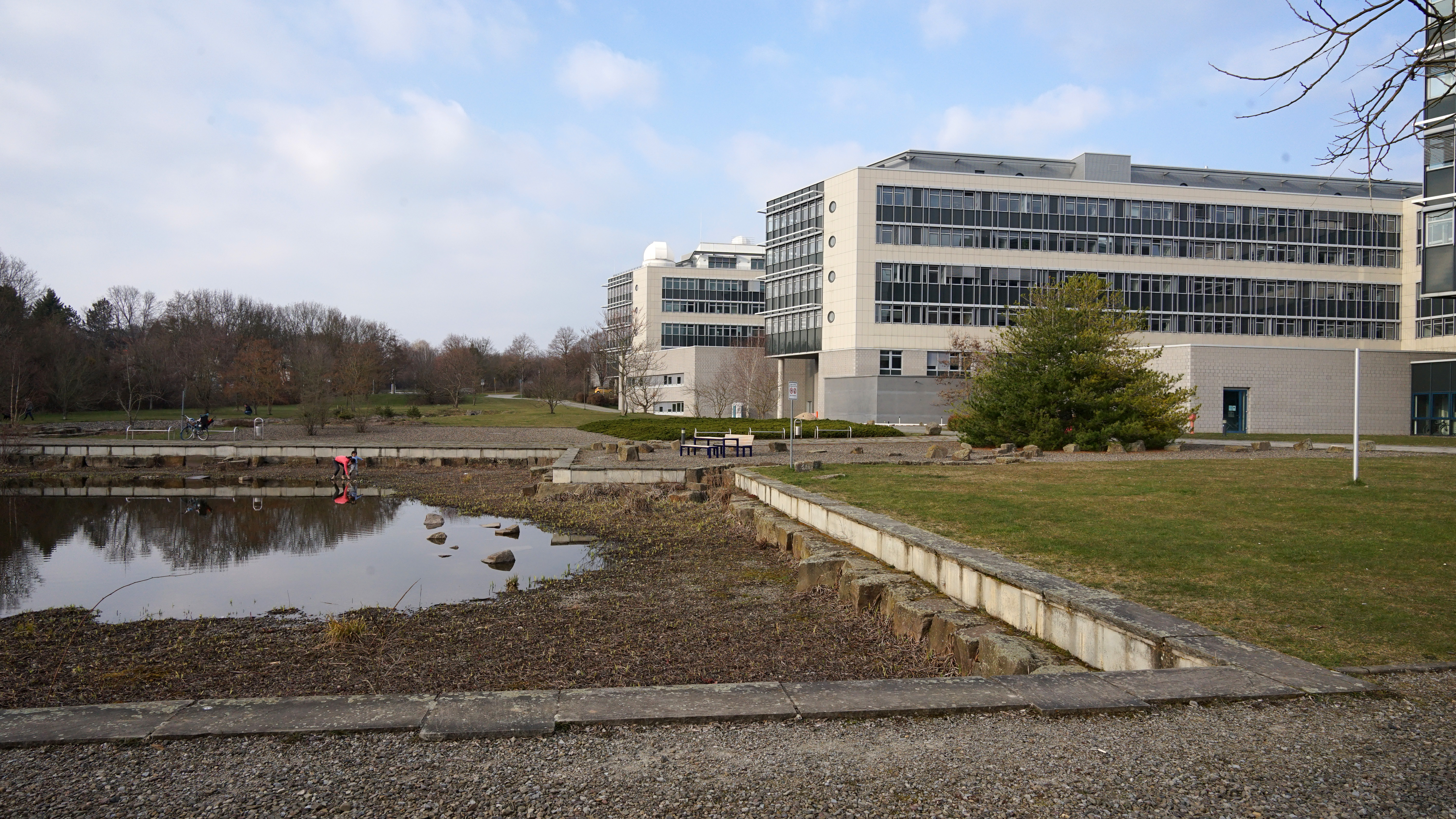 To be honest, down here in the city, we're a little jealous that the Physics department on Nordcampus has its own pond...

...we would also love to have our lunch break here (but maybe when it's a little bit sunnier and greener outside).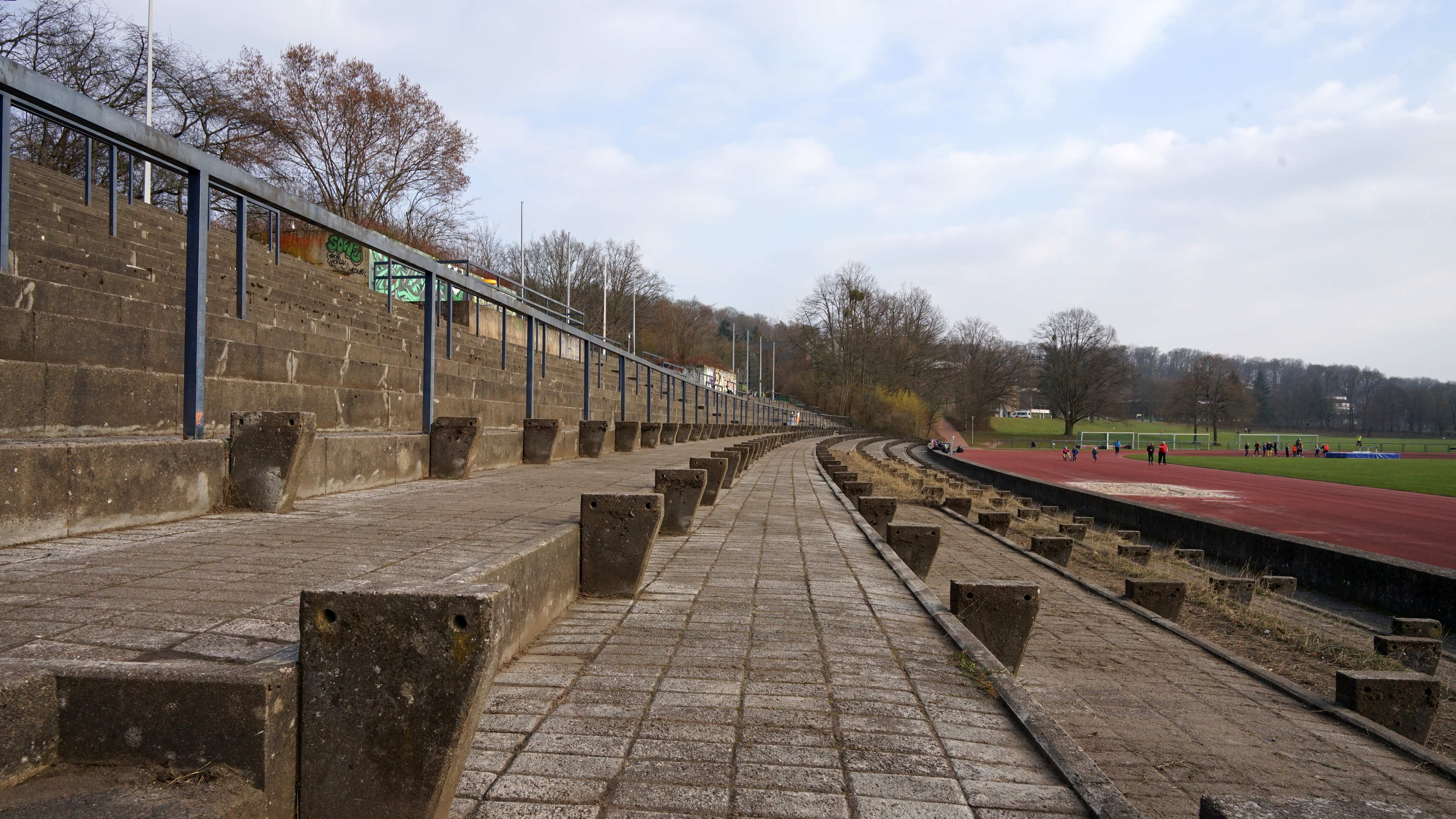 For enjoying some sunny hours it's nice, for practicing sprints it's hell: The stone terrace at the Hochschulsport...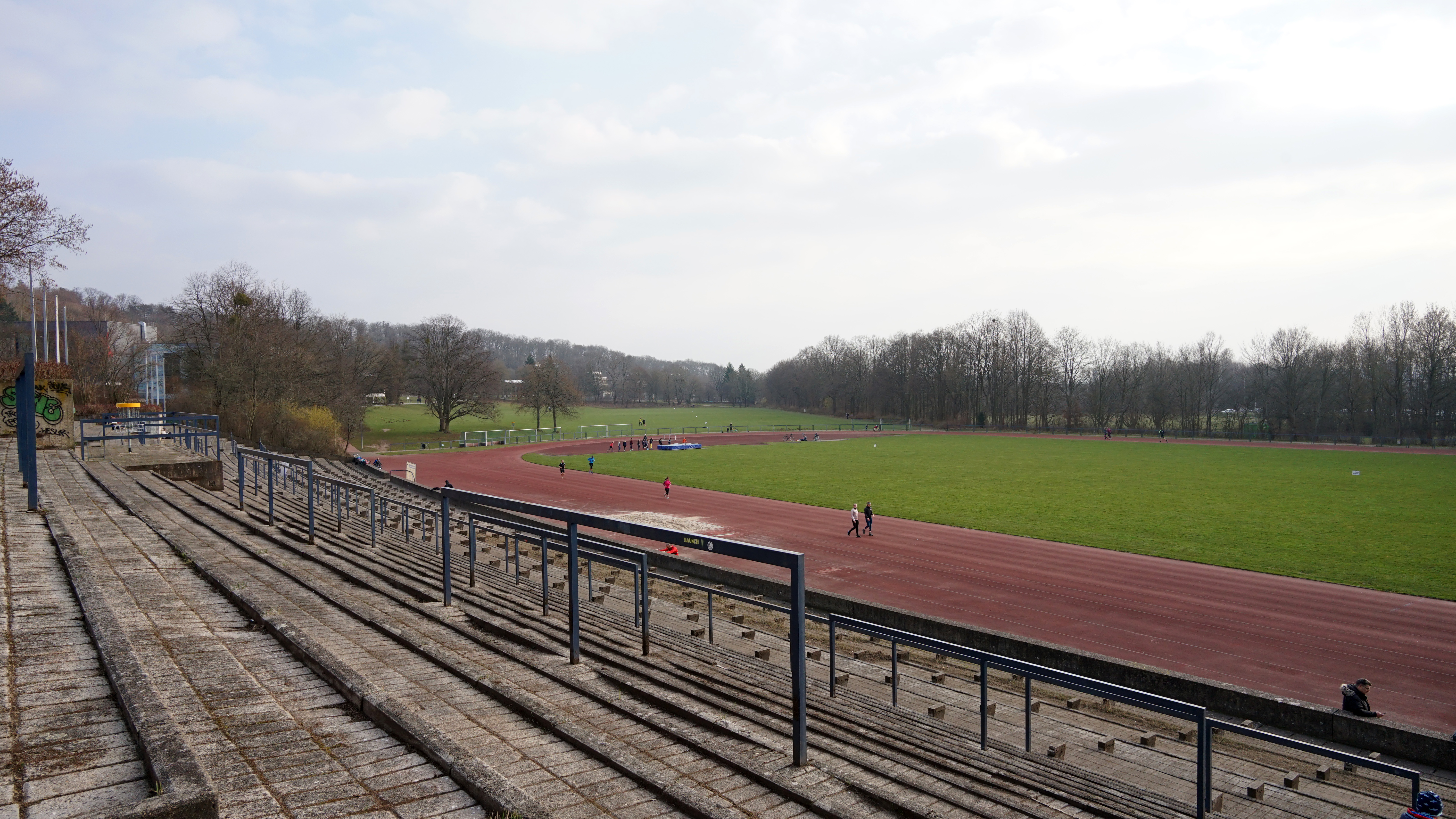 ...is, however, also nice to watch other people working out (don't forget your snacks).

At last: After every party night or study session at the LSG, the one thing that completes the day is a solid meal. Our tipp on the so-called "Dönermeile" (kebab mile): The special fries. But – we're not telling you where you'll get the best ones.